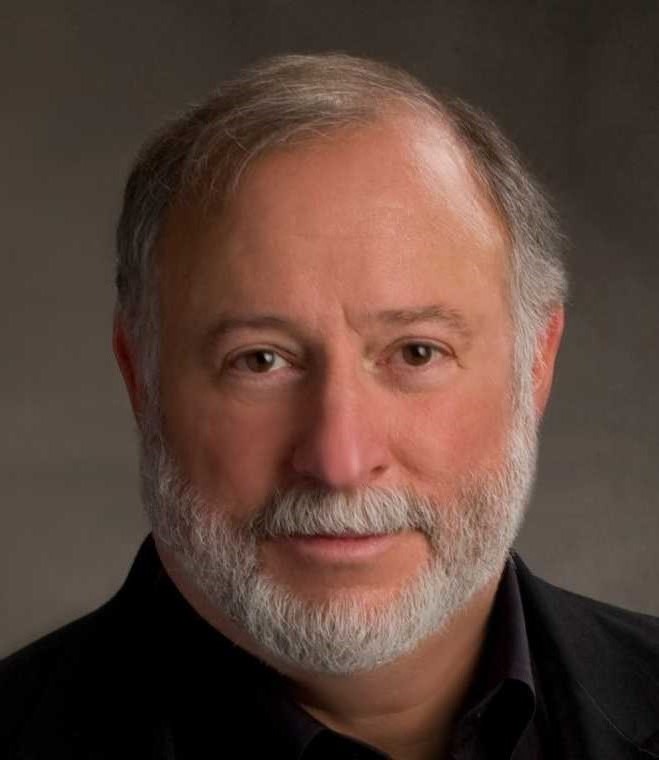 Steve Goldman is a world-recognized expert and pioneer in computer storage technology including disk caching and RAID. In 1977, Steve Goldman founded Distributed Processing Technology, the first company to develop and manufacture intelligent storage controllers for the computer industry. In the 1980's, he helped create several computer interface standards for the American National Standards Institute (ANSI) including the Small Computer System Interface (SCSI) while serving on the X3T9.2 Committee for Computer Standards. In 2000, Mr. Goldman retired from the computer industry to pursue philanthropic interests in the arts and sciences.
Mr. Goldman has served as President of the Orlando Philharmonic Orchestra, and as Vice President of the Marin Symphony. In addition Mr. Goldman has served on the Board of Trustees for United Arts of Central Florida, the Orlando Museum of Art, the Orlando Festival of Orchestras, and the Orlando Science Center. In 2002 he served as interim CEO for the Orlando Science Center. He is a member of the Dean's Executive Council for the University of Central Florida's College of Arts and Humanities, and the Dean's Advisory Board for the UCF College of Sciences.
In 2015 Mr. Goldman served on the Winter Park Visioning Steering Committee and was included in the list of "Most Influential People in Winter Park" by Winter Park Magazine, and "50 Most Powerful People in Orlando" by Orlando Magazine. In 2018 Mr. Goldman was a founding member of the Winter Park Land Trust and currently serves as the first President of the Board of Trustees.
Mr. Goldman founded and, in conjunction with the University of Central Florida, Rollins College, and Full Sail University, sponsors the National Young Composers Challenge.
Mr. Goldman is the creator of the charitable non-profit corporation Why U which develops animated video tutorials for math and science education.
Steve Goldman studied music composition at Interlochen Center for the Arts, and in 1974 received a BS in Physics from the University of Florida. He is a member of the Sigma Pi Sigma Physics Honor Society.